Maryjoy schools has exceptional school facilities with excellent sports facilities both indoor and outdoor.
Features include:
Modern, well-appointed spacious classrooms.
Well-resourced library
Wi-Fi throughout the campus
Early Years shaded childhood play area
Specialist classrooms include:
IT Computer Labs fully equipped with computers
Art Studio
Music Rooms
Science Lab
Gallery space in common areas
Primary students have access to a playgrounds,  with more age-appropriate equipment for sports activities
Secondary students have an indoor multi-purpose hall that is used as a an indoor play area as well as multiple outdoor sports facilities.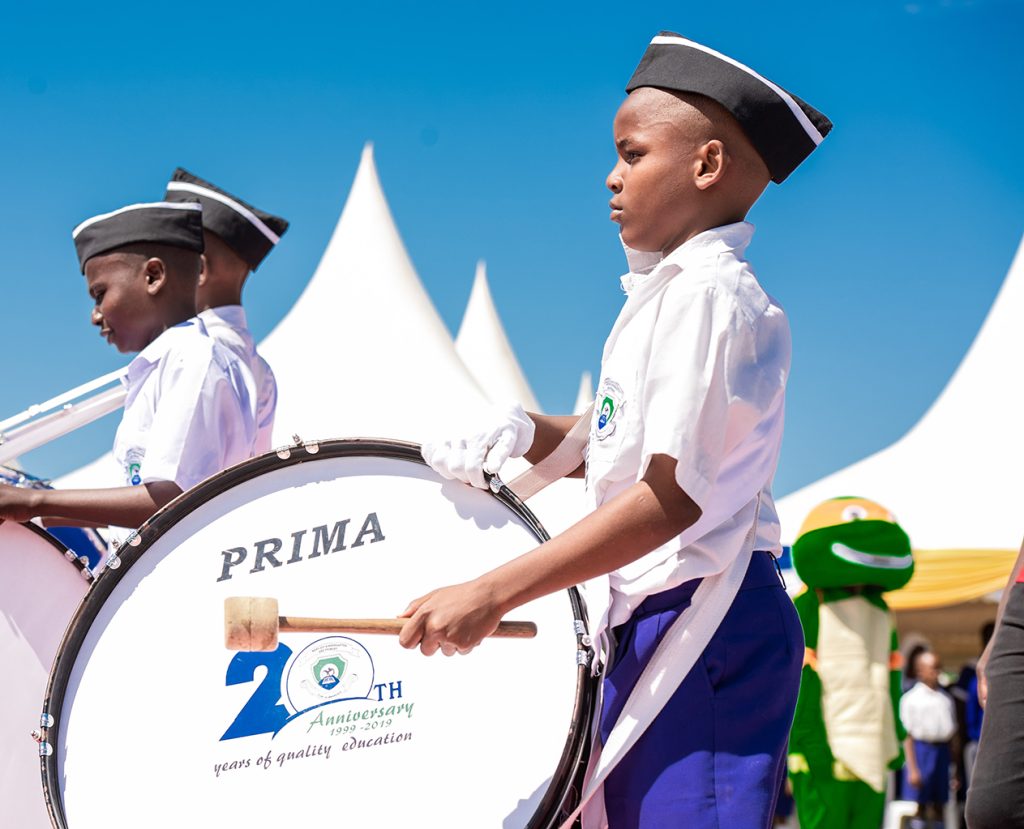 Guidance and Counseling Support
The Guidance and Counseling department in Maryjoy Schools is committed to enhancing the social and emotional development, as well as the academic success of all children by generating effective coping strategies and interventions.  Parents and teachers are brought together to help students overcome any obstacles to their well -being and education.   Our counselor supports students across the grades in the following ways:
Holistic play therapy to help students relax while discussing any difficult topics.
Classroom lessons focused on character and moral education.
Mentoring and empowerment groups for our young adult population
Organizing transition days for students moving onto the next stage of education.
Parent outreach through one on one meetings.
Arranging career day with a wide range of professionals to offer engaging discuss